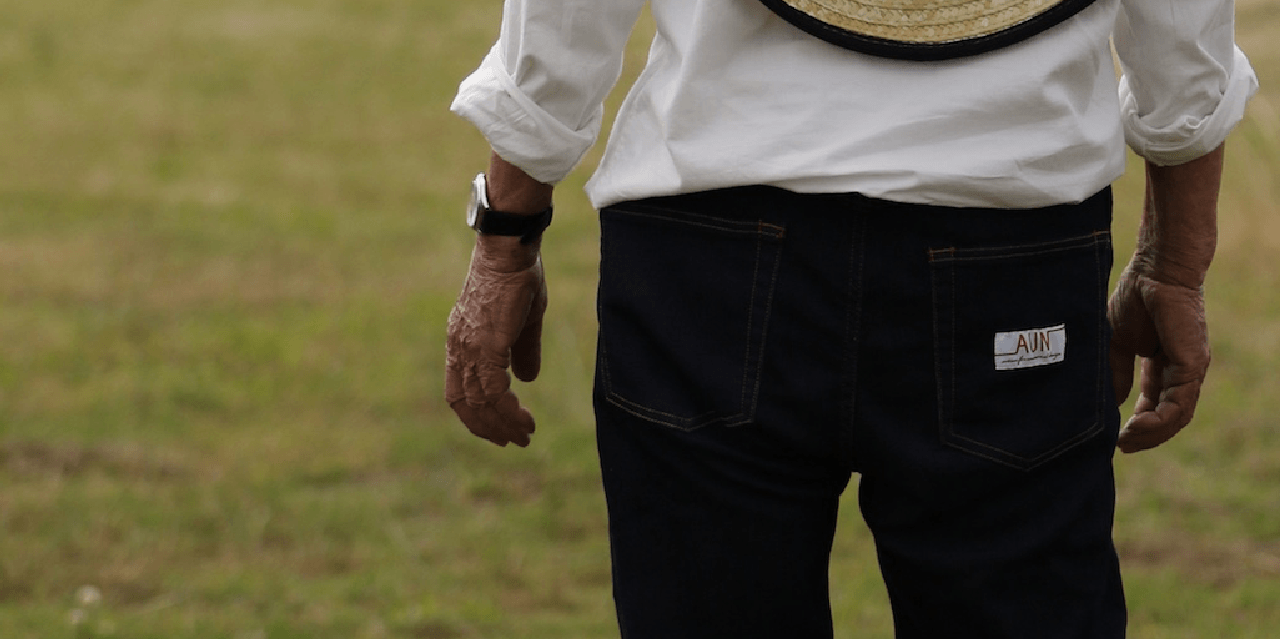 About Us
Brand
Energyfront is a leading company of technology-based social business contents provider.
We make plans, develop new technologies and provide marketing supports for startups.
Each business project is designed to solve social and/or environmental problems for sustainable future.
"AUN" (Action for UNiversal design) is a brand born in such activities.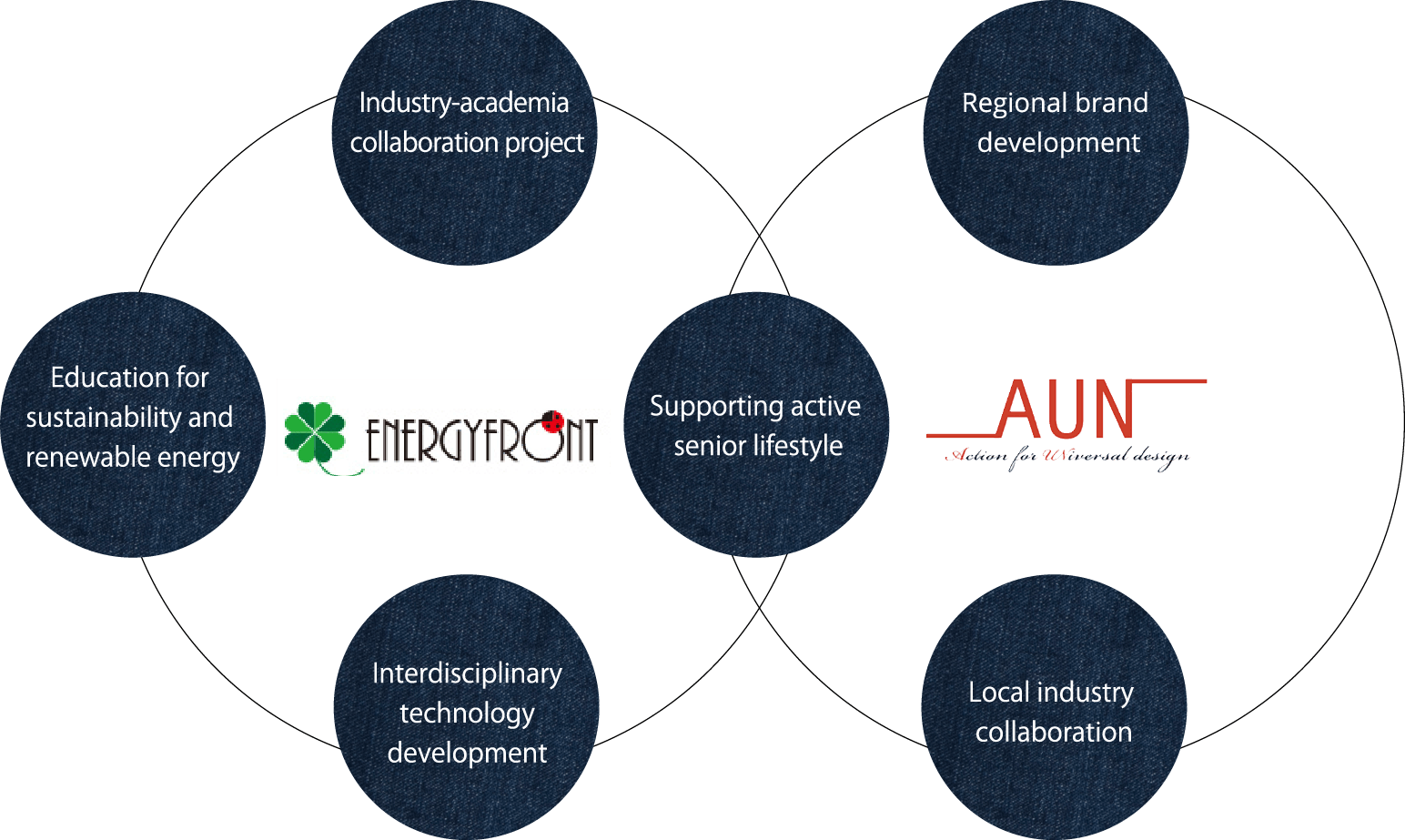 Basic concept of AUN
AUN in Japanese has two meanings of "harmonizing" and "from start (A) to end (UN)",
and now we use this for our brand with additional one; "Action for UNiversal design".
We provide fashionable wears and goods based on the concept of universal design.
Each item is not only comfort stylish, but also has hidden function that provides accessibility.
We hope our universal design products make your life brighter and harmonizing from start to end.

Overview
Company name
Energyfront Inc.
CEO
Takeji Ueda
Date founded
December 13, 2012
Capital
15,000,000 JPY
Address
Uciho, 394-28, Minami-ku,
Okayama-shi, Okayama, 701-0212, Japan
TEL:+81-86-250-6432
FAX:+81-86-250-6232
Business field
・Development of universal design products
・Technology-based social business contents planning
・Management of industrial-academia collaboration projects
・Development of renewable energy
・Supporting interdisciplinary technology development